Property Management in Uganda – Professional Real Estate Management in Kampala
Modern Property Management in Uganda is a trend that real estate owners /landlords should embrace to increase safety and returns from their properties. Ecoland Property Services is top on the List of Property Management Companies in Uganda offering reliable and quality services. Property is one of the valuable assets to companies, organisations or individuals and must be cautiously and vigilantly managed to maximize returns and ensure safety. We are in position to provide very useful service for bigger, mid range and smaller properties using modern property management systems.
Under our real estate management services, we manage the following properties:-
Commercial buildings like arcades or shopping centers
Residential houses
Apartments (furnished or unfurnished)
Warehouses
Commercial or industrial estates
Farmlands or agricultural estates
Empty or idle land – we oversee this kind of property to ensure there is no trespass or encroachment on it. We also get tenants who can do income-generating surface businesses on such empty plot.
We manage businesses on behalf of the owner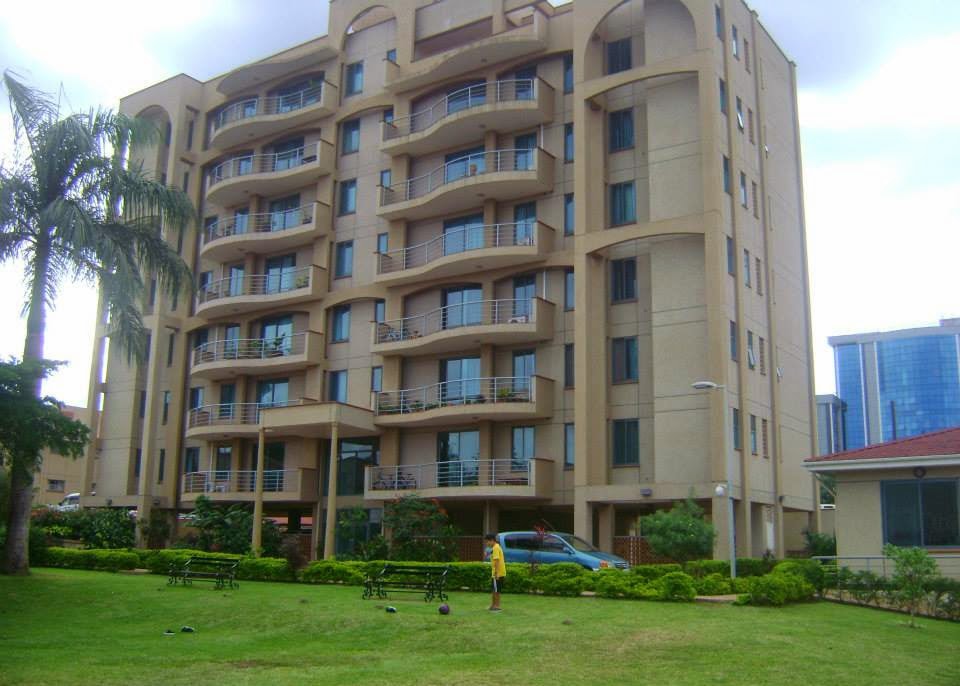 Ecoland Property Services offers the following Under Property Management in Uganda:-
(a) We find the suitable tenants for the property.
(b) We make regular inspection of the property to ensure proper maintenance.
(c) We Arrange constant repairs, cleaning and upgrades when need arises.
(d) We fairly assess the reasonable rent level for the property with reviews at the end of the paid up period or the year.
(e) We market globally the property for rent using various media channels and its the same thing we do when it comes to marketing our entrusted property for sale, rent or lease.
(f) Where necessary, we give appropriate notices to tenants in cases of delayed payment, nonpayment of rent, or any violations of the set usability standards rules. We also deal accordingly with late, partial or non-payments.
(g) Together with the landlord, we amicably formulate tenancy standards that favour his interests and those of the tenants.
(h) We collect and bank all rental monies to the landlord's bank account.
(i) We prepare all the necessary documents related to tenancy, sale or lease.
(j) We take details of tenants' profiles in order to know the real person who is occupying the property for a given time.
(k) We pay outgoings on the landlord's behalf if he/she so wishes for instance mortgages repayments, insurance premium and other expenses like rates, levies, maintenance and others.
(l) We arrange security with private security providers or public security body for the managed property.
(m) We provide the property owner an accounting of all money received and disbursed monthly or quarterly, as well as keep clients' trust and confidence.
(n) We advise the landlords on the best ways to increase the profitability of the property basing on the existing rental market conditions.
(o) We obediently comply with the relevant property laws in whatever we do.
(p) We get notices from tenants about when they are likely to vacate the property for good so that we can arrange an immediate replacement after departure to avoid long periods of property emptiness.
(q) We handle regular tenants' complaints and concerns if any.
The landlord may select and allocate us specific areas for our professional management basing on his interests, nature of property, the environment and terms.
Check for Reasons why you need a property manager to act on your behalf.